MILESTONES
In June 2008,Dalian United Wind Power Generation Bearing Co.,Ltd.was established and registered as UWE.
In June 2008, the first phase of production base was laid a foundation in the western suburb industrial park of Wafangdian city,Liaoning Province.In April 2009,the first set of self-developed 1.5MW wind turbine variable propeller bearing was successfully produced and assembled,and the installation test was carried out.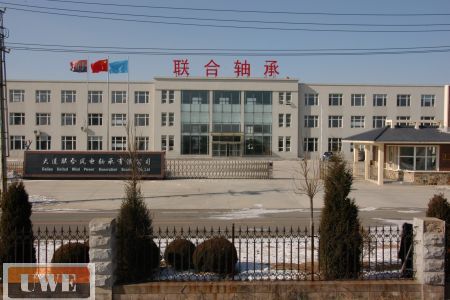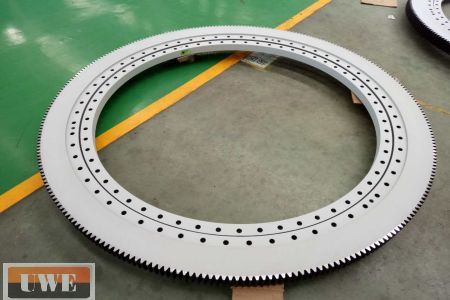 In May 2009,the first set of 1.5MW rotor was successfully put into series production after 1000 hours of super load test.
In June 2009,it passed ISO 9001 certification.In July 2009,we got a strategic partnership with Sinovel Wind Group at the end of 2009,the company delivered more than 750 sets of 1.5Mw variable propeller bearings,with a qualified rate of 100%,and the sales amount reached 60 million RMB.
In April 2010,the first group of 3MW variable propeller yaw bearings put into production.By the end of 2010,the total sales amount reached 150 million yuan.
In May 2012,the 2MW variable propeller yaw bearing was rolled off the production line and put into mass production after passing the trial operation and inspection.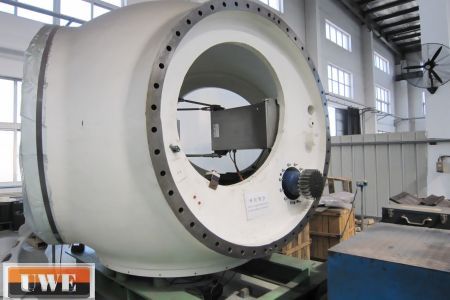 In August 2012,the first set of 5MW variable propeller bearing was successfully off the line and pass the installation test.
In December 2012,we won the Liaoning Province Famous Trademark.In July 2013,the project of domestic development of wind power spindle bearing was launched in cooperation with a scientific research unit in Beijing.
In May 2014,we passed the audit of SKF,and reached a long-term partnership agreement with SKF.
In March 2015,the 2MW yaw gear ring provided to Gamesa Wind Power Company was successfully off the line and passed the load simulation test.In April 2015,it passed the audit of Gamesa Wind Power Company and became a qualified supplier.The same year,an agreement with VESTAS was reached.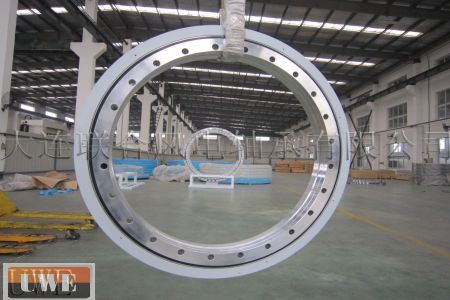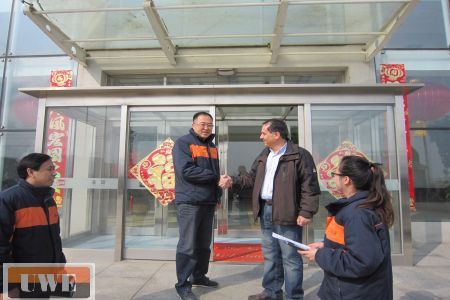 In December 2016,participate the Hannover Fair for the first time.
In 2018,SUZLON conducted a year-long assessment of us,a long-term partnership was built.In December 2021,we were favored by Enercon Gmbh and signed series production agreement.